UNLV Welcomes Northwest Managers of Educational Technology to Fabulous Las Vegas
April 16 – 19, 2019
---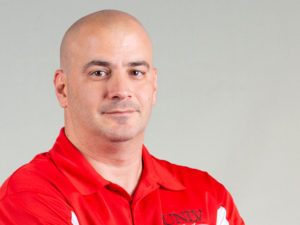 Hi, I'm Frank!
I am the AV/IT Systems Design Specialist at the University of Nevada, Las Vegas and Director-Elect of the Northwest Managers of Education Technology 2019 conference. UNLV is hosting this year's conference and we are working to bring together our colleagues in the technology, application, and management who are in the Higher Education field. The goal of our conference is to foster collaboration of knowledge, inspiration for tomorrow's ideas, and to share one another's experiences. If you believe you are a good fit, or know a colleague who is, please consider attending or presenting at our conference.
---
Who Should Come?
Classroom Technology Managers
Computer lab Supervisors
Audio Visual Technicians
Streaming Media Coordinators
Classroom Designers
Teaching & Learning Managers
Join your colleagues at this year's NWMET 2019 conference from April 16-19th! Learn from your peers from other Higher Education institutions and explore and discover new technologies and applications with leading manufacturers and industry partners to ensure your facilities are successful not only today, but also tomorrow.

---
Keynote Speakers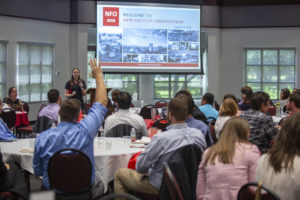 Hear from two highly respected educators that have lead the way for the continued success at their organizations and countless students underneath their domains.
---
Presentation Sessions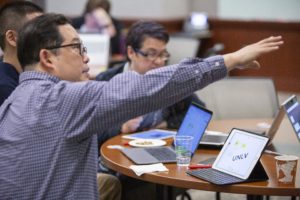 We have 30 session slots with exciting presentations from today's leaders across the Higher Education Technology field. Choose the presentations that apply to you from our three session tracks. If you have a success story or knowledge that you would like to share, please submit a presentation proposal!
Here are a few sessions:
Knocking Down the Classroom Walls
Transforming Classroom Experiences with the Active Learning Studio
School Insight: How Indiana University Revolutionized 600 Classrooms
---
Manufacturers & Industry Partners
Get access to the bleeding edge of today's technology equipment and services, not from a pamphlet or website, but hands-on demos from the representatives. Find solutions to your end-users questions and head home with solutions to make you and your team look like a rockstar!
[logo_carousel_slider]
---
Events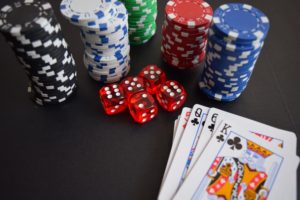 Our conference is loaded with extra events and activities to help you relax with your colleagues. Included in the registration are all the festivities complete with free libations, games of chance, and opportunities to win prizes.
---
Hard Rock Hotel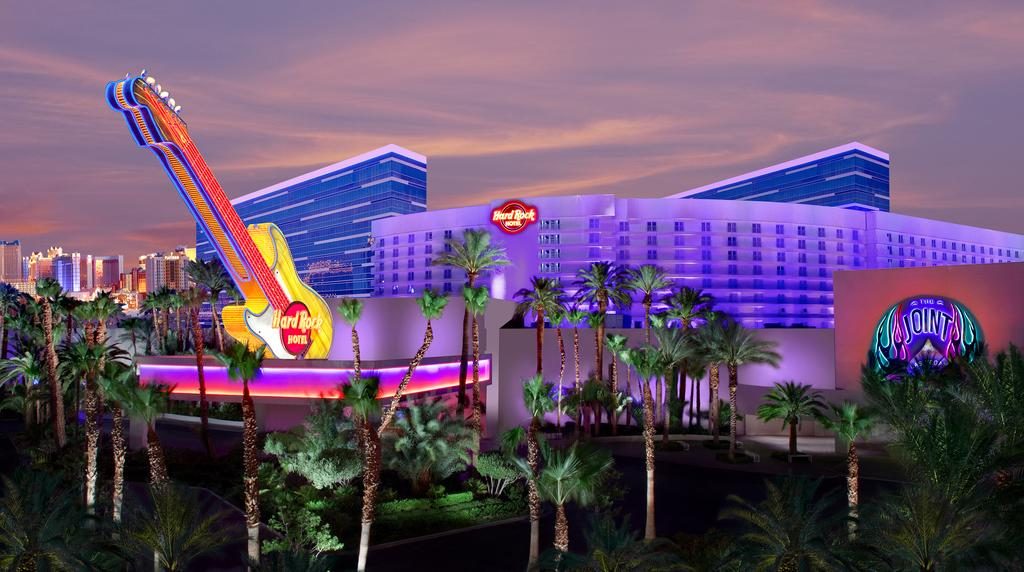 The conference will be held at the famous Hard Rock Hotel, a mere half mile from the campus of the University of Nevada, Las Vegas. Capture the opportunity to experience and stay at the Hard Rock Hotel (before it is re-branded to the V Hotel), and ensure the convenience of walking out of your hotel room right into the conference show floor.
Review Hotel and Travel Information
---
Food and Meals
Conference registration includes everything to keep your mind and body fed during the sessions, including: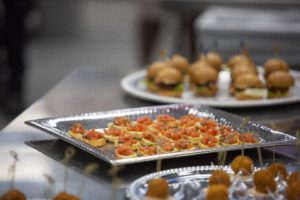 Appetizers and drinks at the Welcome Reception on Tuesday
Breakfast and lunch at the conference hall on Wednesday and Thursday
Dinner and drinks at Hofbrauhaus on Wednesday
Dinner and drinks at the Casino Night on Thursday
Appetizers during the UNLV campus tour on Friday