NW/MET 2022 Conference – 28 Sessions, 28 Exhibitors!
On March 29 – April 1, 2022, NW/MET is returning to our traditional in-person conference, with 4-days of presentations and events at the Coeur d'Alene Resort in Coeur d'Alene, Idaho, hosted by North Idaho College, University of Idaho, and Lewis-Clark State College!
The 2022 NW/MET Conference could not be possible without the support of our sponsors. You will meet our sponsors on the exhibition floor. Below is a list of all the sponsors who made the Conference possible.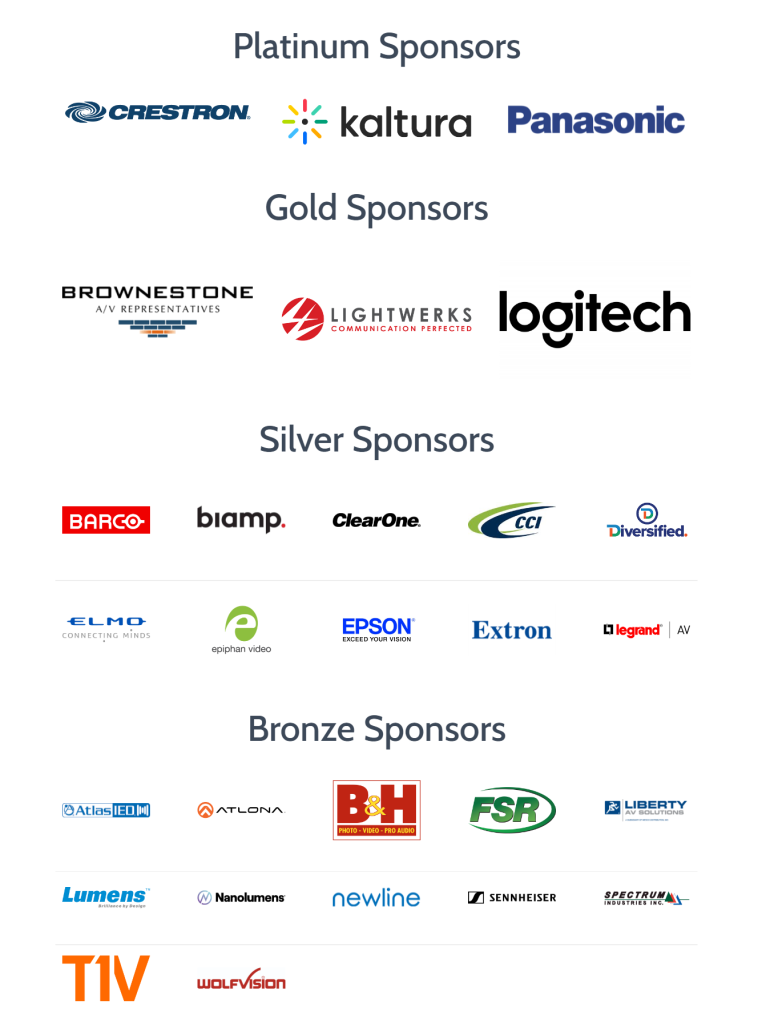 Without presentations, we have no Conference. The number of proposals this year was overwhelming! Thank you to everyone who submitted a proposal and everyone who is willing to share their knowledge and experience with our attendees. A preview of the program is available below.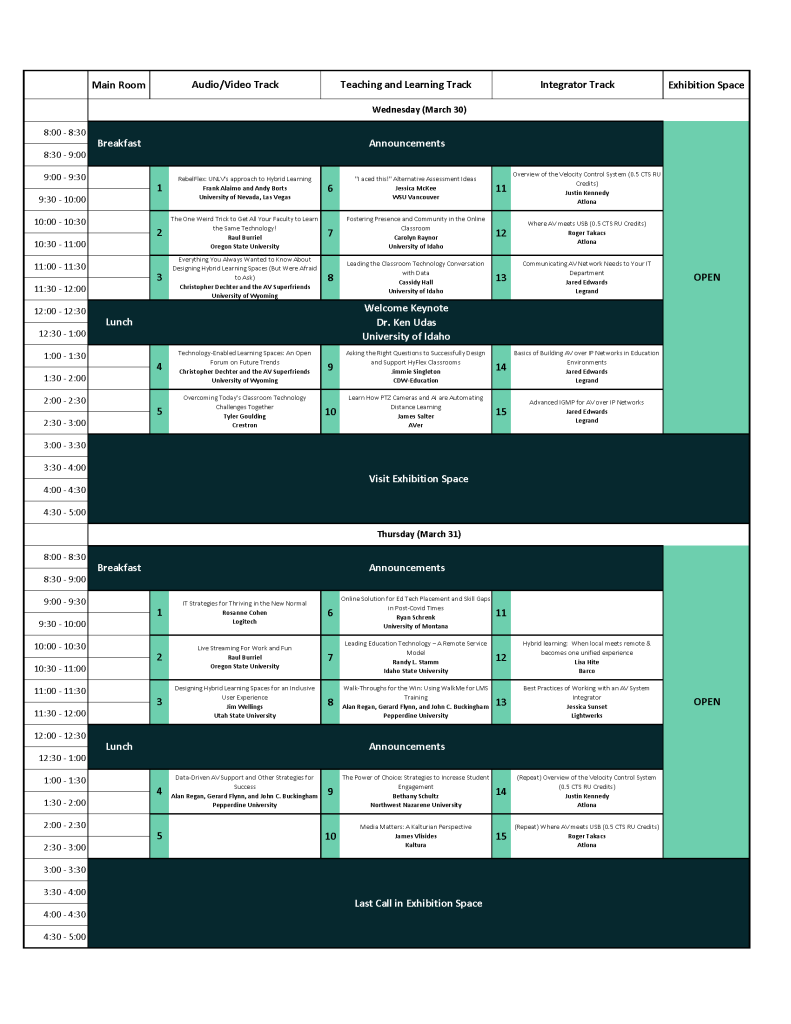 This information is subject to change, and we continue to add sessions and exhibitors. Stay up to date by visiting our website for the latest information.