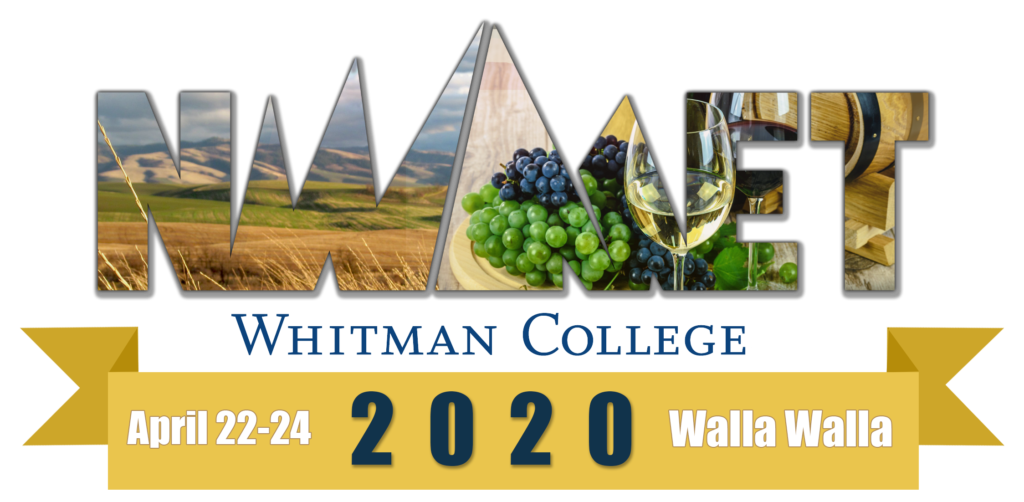 March 12, 2020
Dear Members of the Northwest Managers of Educational Technology,
AN UPDATE ON COVID-19 and NW/MET
It is with a deep sense of sadness that I must report to you that the Northwest Managers of Educational Technology Board of Directors has made the decision to cancel our annual conference, slated to be held in Walla Walla, Washington, in April, 2020. Because of the current COVID-19 pandemic, and as good stewards, we cannot ask our membership to make this decision for themselves. At this point, cancellation is the only prudent choice. Everyone's safety is paramount.
If you registered for this conference, you can expect a refund of your registration fee, minus the Eventbrite fee, so keep an eye out for that.
If you were a sponsor for this conference, we will be reaching out to you directly regarding your sponsorship fee, so keep an eye out for that e-mail.
If you have made travel arrangements for Walla Walla, please contact your airline and/or hotel to inquire as to a possible refund.
Also keep an eye out for announcements regarding the NW/MET 2021 Conference in Coeur d'Alene, ID on April 6 – 9, 2021 (we hope!)
This is a developing situation and you will hear from us again soon. If you need to contact us urgently, please e-mail me personally at president@nwmet.org.
We wish you all the best of health and hope to see you in 2021,
Raul Burriel, President, Northwest Managers of Educational Technology
Ryan Hazen, Vice-President, Northwest Managers of Educational Technology
Cassidy Hall, Treasurer, Northwest Managers of Educational Technology
Lou Hong, Secretary, Northwest Managers of Educational Technology
Jon Loney, Director, NW/MET 2020 Conference