The Northwest Managers of Educational Technology have always benefited from a close relationship between attendees from higher education and the manufacturers and vendors who sponsor the conference. In 2018, more than 30 different sponsors will be represented at NW/MET.
Our 2018 NW/MET Conference sponsors are:
Platinum Level

Gold Level

Silver Level
All sponsorships for the 2018 NW/MET Conference have been sold out.
FAQs for NW/MET Sponsors
The answers to all your most pressing questions are available below:
Where do I send my stuff?
A week prior to the event, you can ship your materials to the venue where they will be stored at no additional cost. Please ship them to the following address:
CH2M HILL Alumni Center
c/o NW/MET
725 SW 26th Street
Corvallis, OR 97331
United States
541-737-7849
When do I set up?
The sponsor showcase will be on Wednesday, April 18 between 12 pm and 4:30 pm and Thursday, April 19 between 9 am and 4 pm. Sponsors in the South Concourse can set up between 2 pm and 4 pm on April 17. All sponsors can set up between 8 am and 12 pm on April 18. Sponsors can breakdown after 4 pm on April 19 or between 8 am and 2 pm on April 20. Sponsors in the Cascade Ballroom must break down on April 19.
After materials are broken down and packaged, sponsors can store their materials for shipping in the room Trysting Tree 114A/114B.
Gold and Silver sponsors will have the option to breakdown after 4:30 pm on April 18 and store their materials in room Trysting Tree 114A/114B, and set up again on the morning of April 19.
Will I have access to power/Internet?
Power outlets and Internet access will be provided to sponsors for your equipment at no additional charge.
Where is my exhibit space?
Please consult the map below. Gold and Silver sponsors will be situated in the South Concourse. Platinum sponsors will be in Cascade Ballroom 110C.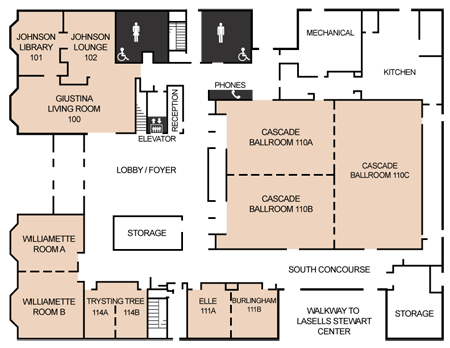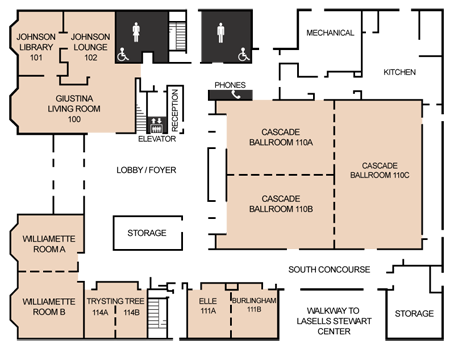 Do I get a table?
8' x 30" tables will be available, at no additional charge, for Gold and Platinum sponsors who require them. 6' x 30" tables will be available, at no additional charge, for Silver sponsors who require them.
Where can I send swag?
Do you have stickers, pens, or other materials you want to be included in the attendee swag bag? You'll need a minimum quantity of 100 items. Send them by April 13, 2018 to the following address:
Raul Burriel
c/o NW/MET
466 Learning Innovation Center
165 SW Sackett Place
Corvallis, Oregon 97331
United States
What meals are included?
Sponsors are welcome to join attendees for all lunches and dinners, and accompanying cocktail parties and events.
What is MET Money?
MET Money is a fantastic way to engage with attendees. MET Money is printed with your photograph and logo and if an attendee wants your MET Money, they're going to have to talk to you. Attendees will then be able to use their MET Money to bid on the prizes you brought on Thursday night.
MET Money will be the only valid currency for the auction on Thursday night.
Feel free to give out MET Money to attendees at any opportunity in whatever quantities you like. The more generous you are, the more popular you'll be, and the more you'll connect with attendees. MET Money looks like this: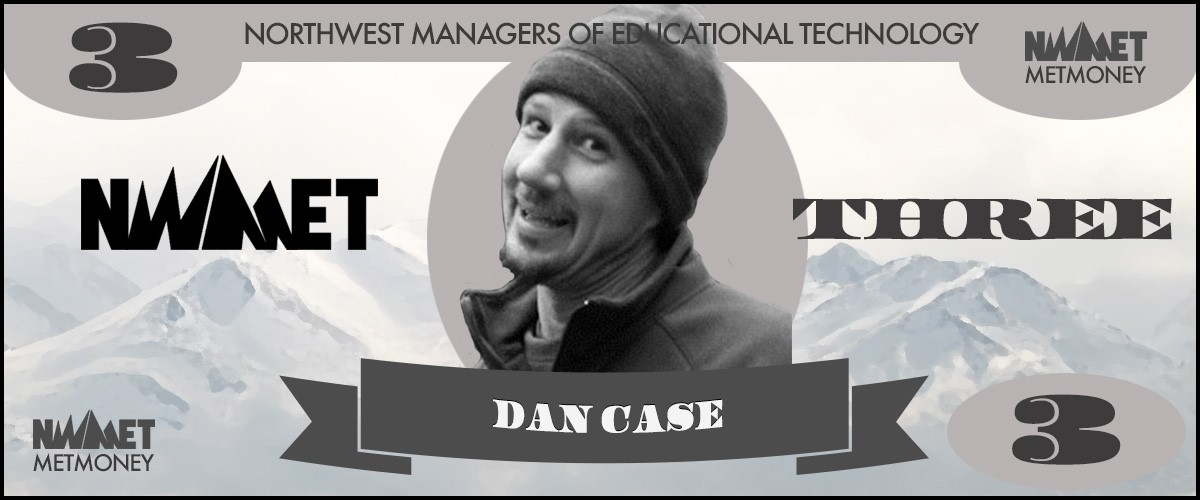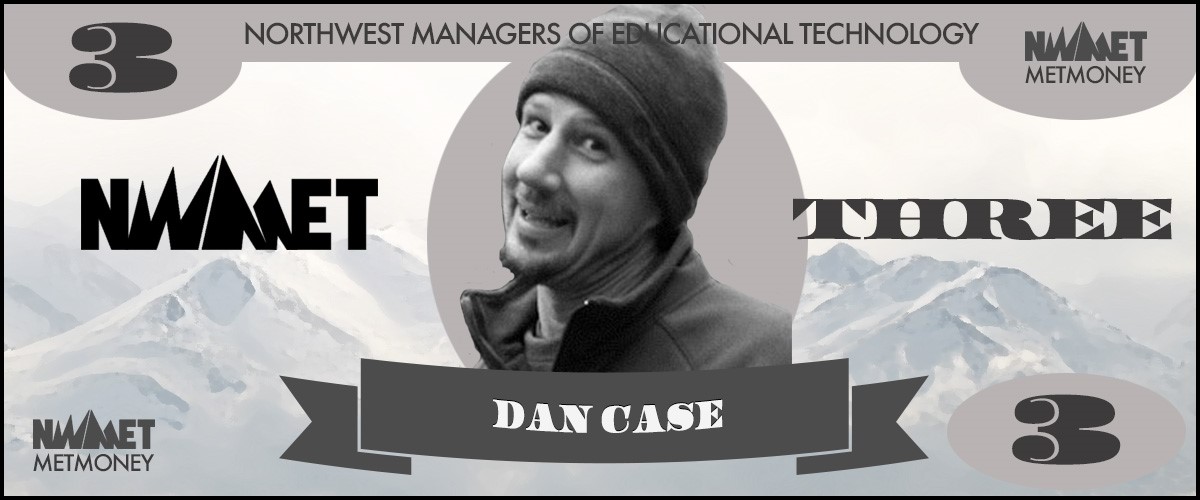 I have another question…
Didn't get all your questions answered? Contact us. We'll be happy to assist you.