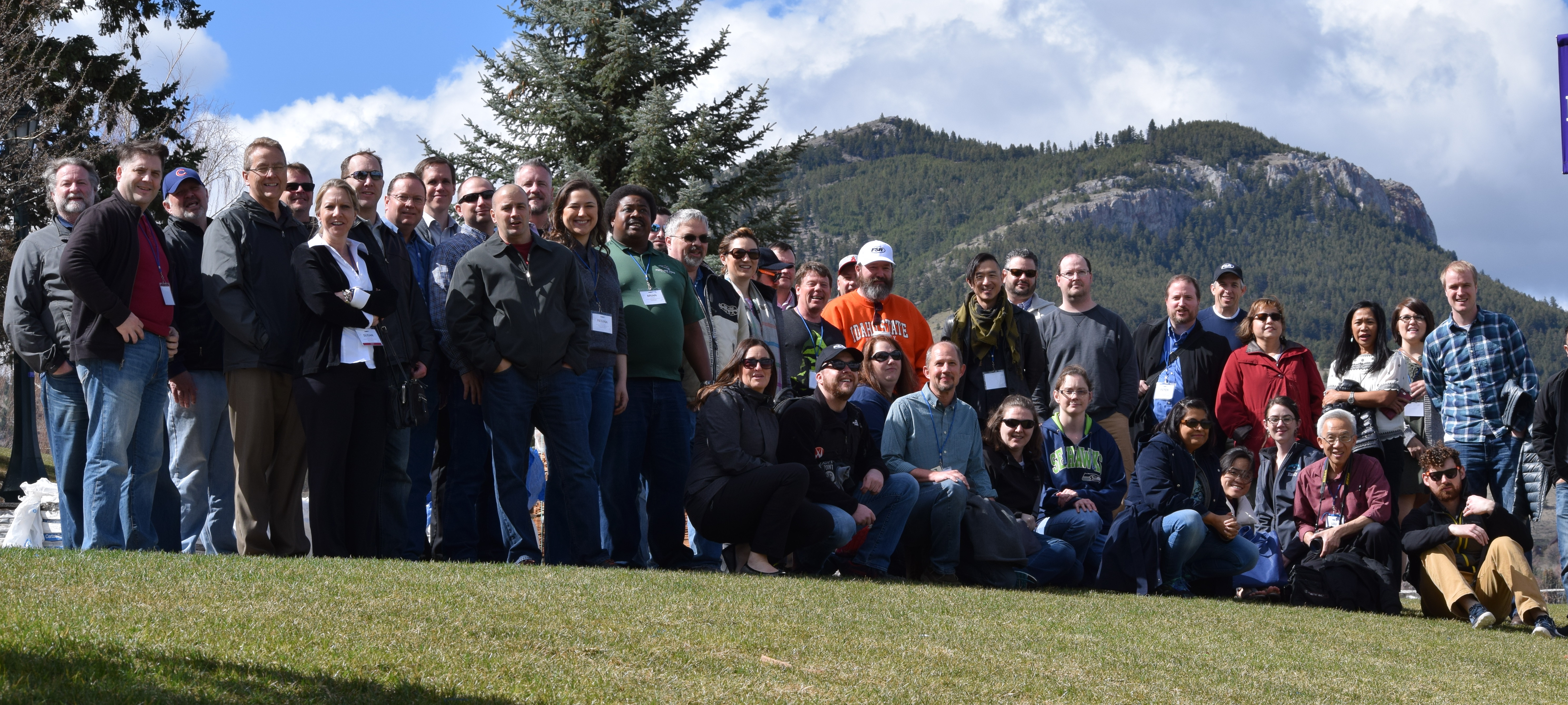 Northwest Managers of
Educational Technology
A consortium of Educational Technology professionals from colleges and universities in the Pacific Northwest and Intermountain regions.
Oregon State University in Corvallis, Oregon, in the heart of the Willamette Valley, will be hosting the 2018 NW/MET Conference from April 18 to 20. [...]
As announced in the Business Meeting at the 2017 NW/MET conference held in Boise last April, Carroll College in Helena, MT will host the NW/MET 2017 [...]
The location has now been set for the NW/MET 2016 Conference. NW/MET 2016 Conference will be held in Boise, ID.  Dates will be announced soon.
SIGN UP FOR OUR
MAILING LIST
TODAY
Follow Us On Social Media